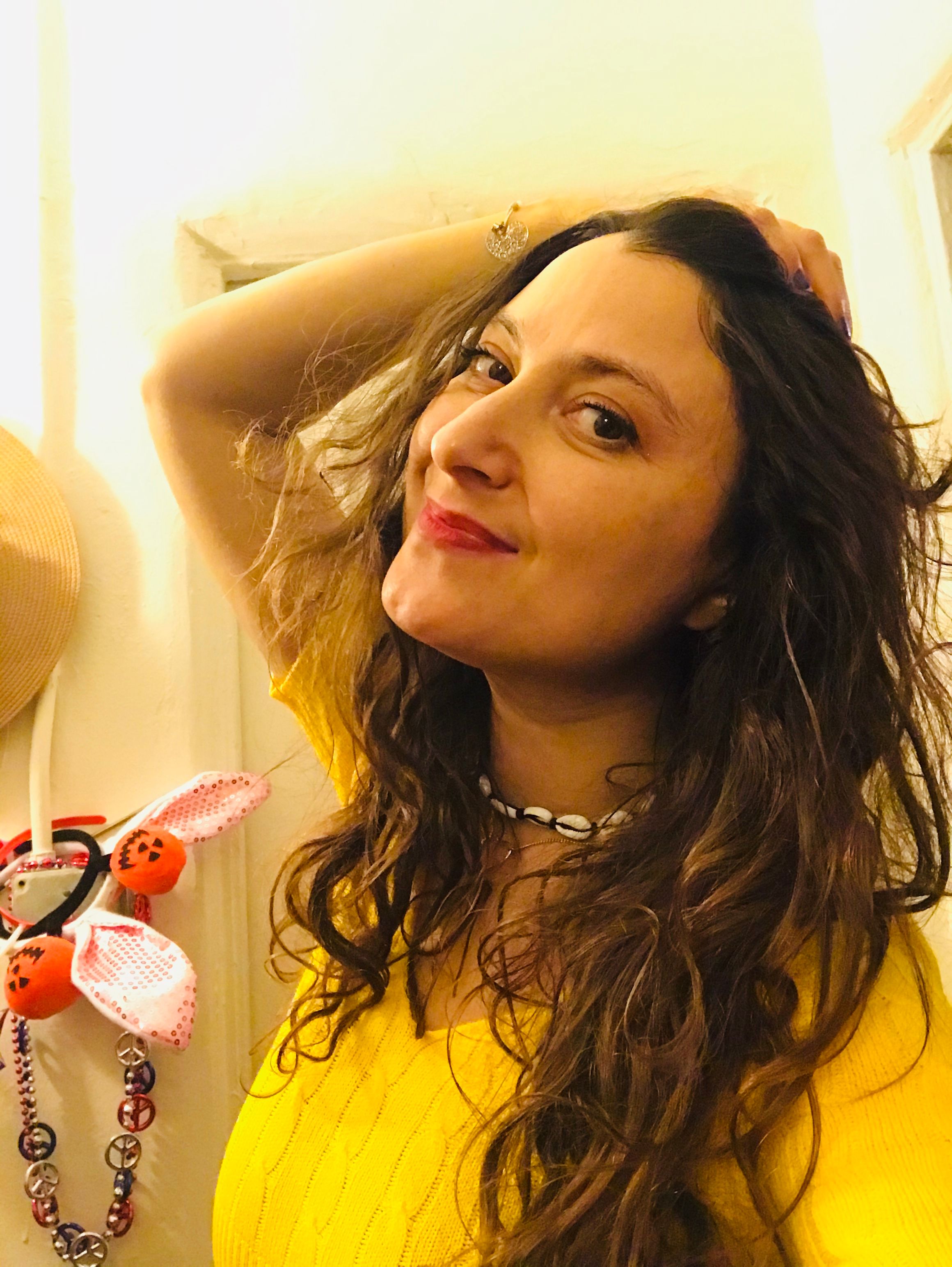 Wether singing some jazz or playing piano, I've got 4 exciting and different shows to come in the next 10 days! Then, I am off for France for a month! So, if you want to say hi/ goodbye, you can catch me there! So grateful and happy for this!
1) Tomorrow Monday 27th I'm honored to be invited to play piano solo for the wonderful poet Mandy Kahn, at the University of Philosophical Research at 7.30pm 
2) Wednesday 29th, singing at Jazz-Underground's série @ Oeno Vino in Glendale 
with the amazing Bevan Manson, Will Lyle, Steve Hass, Will Brahm!  
3) Sunday February 2nd: 11.30-2pm: At the Federal Noho, in duet and invited by the incredible Will BRAHM! 
4) Thursday February 6th: on piano for a Chamber Music/sonata recital at UCI in Irvine with the brilliant Matt Hare on upright bass!  
Stay tuned, More to come when I am back in town, mid-March!!! ?????????❤️?